QUALITY MATERIAL / FAST DELIVERY
...just the right landscape materials for your job!


(Click any picture to enlarge)
Nature Blend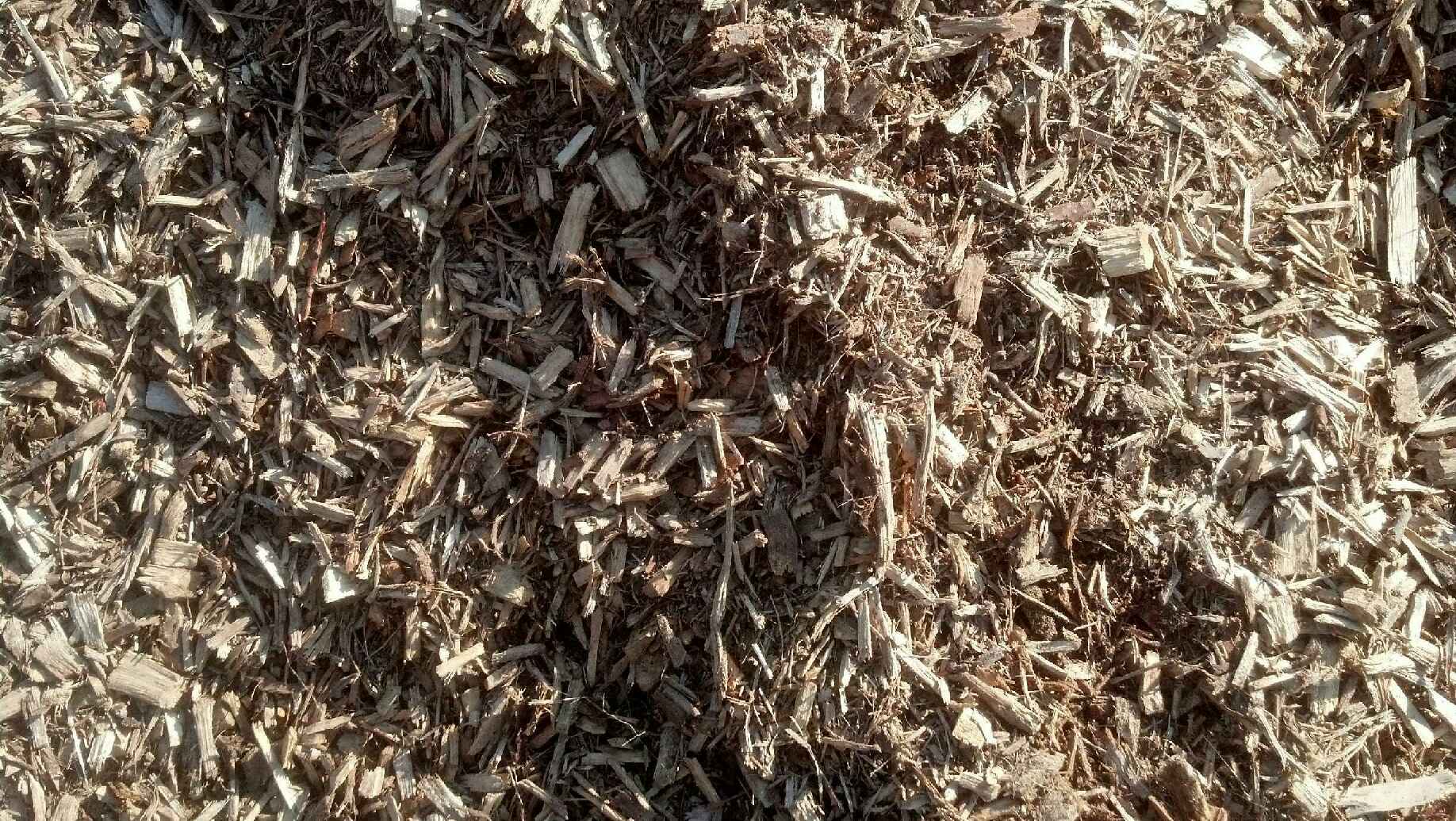 Economy Mulch
Blended Softwood
Better cost than premium mulch
Basic mulch for high traffic areas
A good alternative to cypress mulch
Red Cedar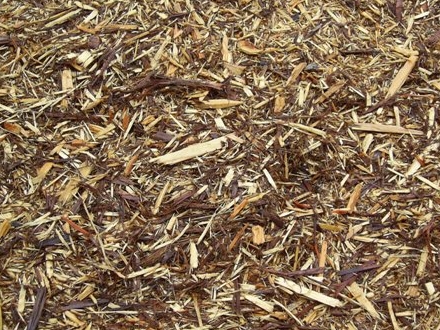 Made from wood/bark of Cedar tree
Naturally resists bugs and insects
Comparable to Double ground mulch
Will last longer than mulch made from bark
A good alternative to cypress mulch
Lasts 1 1/2 to 2 years
Premium Hardwood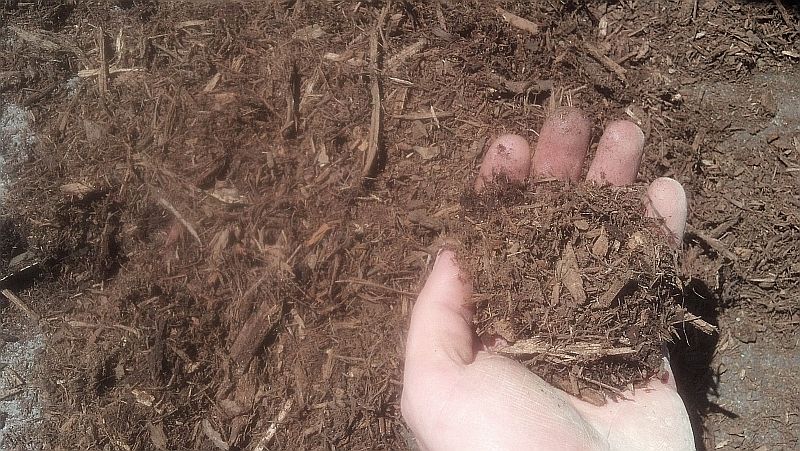 Medium to dark brown color
Good multi-purpose mulch
Can be used on hills steep hills, or flat areas
Will not blow or wash away
Most common mulch used
Will last up to a year
Certified Playground Mulch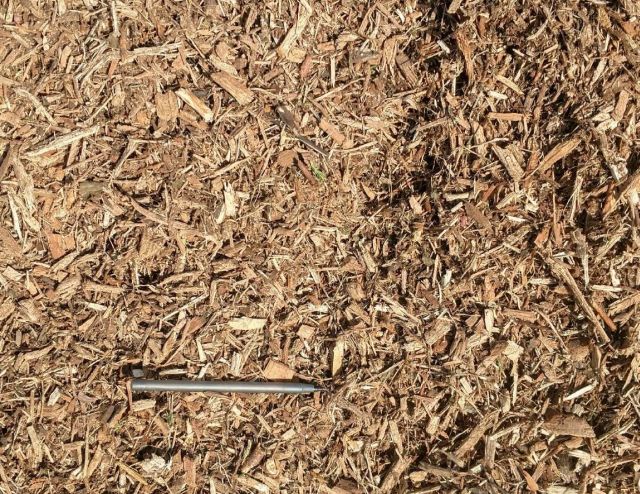 The recommended coverage for mulch is 2" (click to estimate).

Look at our dyed mulch below for decorating according to a particular color scheme.
Copyright ©2012 J & D Trucking & Landscaping All Rights Reserved
Web Development by Inland Coast Business Services LLC